Convenient, State-of-the Art, Simple Self Storage Solutions. Meeting Your Personal and Business Needs.
FREE Use of Our Truck to Move In
Move into your storage unit with ease, by taking advantage of the free use of our moving truck!
State-of-the-Art Systems
From recorded video and alarm monitoring, to brightly lit hallways and an onsite manager, we are here for you.
Convenient Locations Near You
With multiple locations, Cubby Hole USA® Self Storage & Moving Centers, makes it convenient for you to store your items. 
Fencing & Digital Access
Our Cubby Hole storage facilities have it all, with computerized access gates and systems, to six foot perimeter fencing.
At our many conveniently located self-storage facilities, we offer an array of sizes ranging from small storage units to large storage units and even mini storage units. Rest assured that there's a place for effects of all shapes and sizes!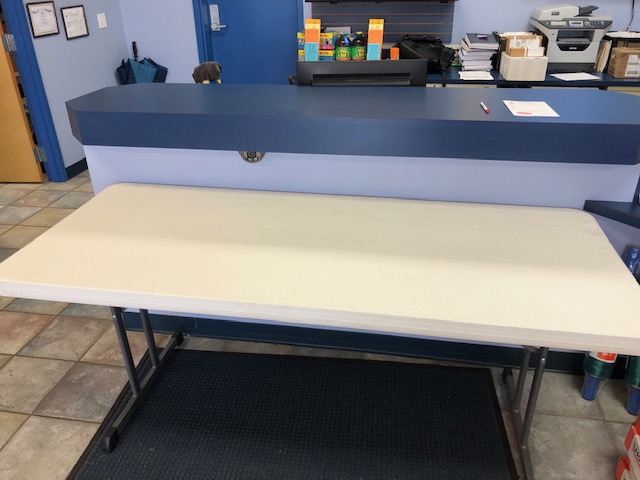 COVID-19 Safety Precautions
For the safety of our valued customers, we've implemented new measures to protect those visiting any of our six Cubby Hole storage locations. Your safety as well as those of our trusted employees is of utmost importance during this time. Rest assured that we are doing everything we can to ensure a safe environment for all by actively enforcing the following policies:
We are maintaining social distancing protocols

Limiting the number of people within the office

Sanitizing surfaces after each use

Requiring protective masks while on-premise

Providing hand sanitizer to guests

Only displaying one brochure and a new pen after each usage on the front counter at a time 
At Cubby Hole USA we want to give you the best storage unit deals possible! That is why we offer exclusive storage unit coupons for all six of our convenient locations. Our storage unit deals range from a FREE lock and no deposit to 25% any box purchase or even 10% off your monthly rent. 
Everyone has been there before, caught in a flurry of panic when it's time to find the right storage supplies. With limited time in our busy lives, there's no time to scour the city, collecting boxes and packing materials to store your belongings. Look no further than Cubby Hole USA for an extensive inventory of storage supplies.