Everyone has been there before, caught in a flurry of panic when it's time to find the right storage supplies.
With limited time in our busy lives, there's no time to scour the city, collecting boxes and packing materials to store your belongings. Look no further than Cubby Hole USA for an extensive inventory of storage supplies.
We believe that you shouldn't have to sacrifice an arm and a leg simply for the convenience of purchasing storage supplies when you're in dire need. Searching for the resources you need in order to keep your belongings organized and secured should be easy. Whether you're moving, putting your belongings into storage or in need of shipping supplies, we've got everything you need to get organized. Need cardboard boxes? We've got you covered. Looking for a 24x18x24 shipping box? We got that too! We carry a range of moving boxes, storage containers, storage bins, bubble wrap and more!
Cubby Hole USA is the one-stop resource for all of your storage supply needs. We're here to make life easier for you by taking the stress out of storing away your goods. Take a look at our comprehensive inventory list for the prices of packing supplies for the home, office and storage. For questions regarding our storage supplies, contact us today to speak with a Cubby Hole USA team member!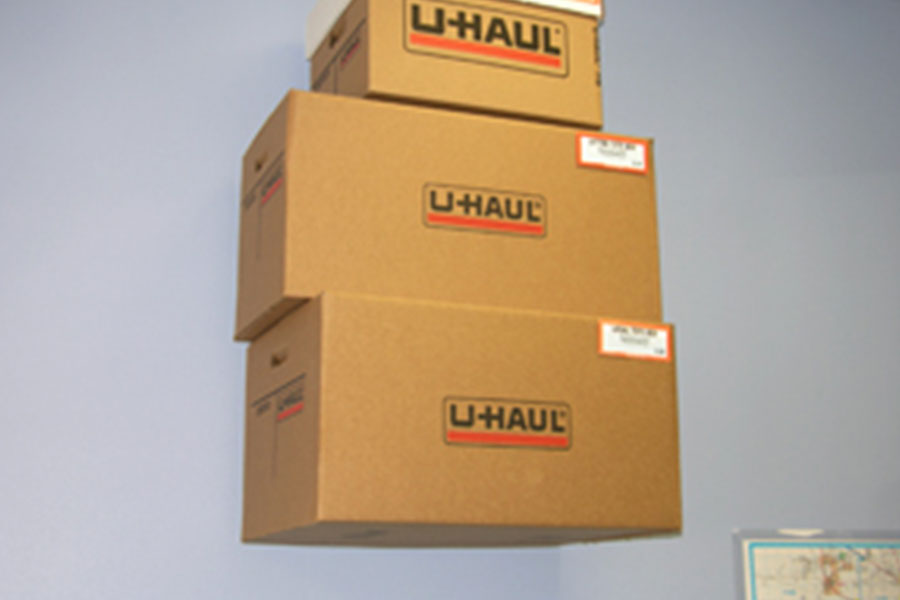 Boxes, Boxes, Boxes!
Cube, Small, Medium, Large, X-Large Standard Boxes
Shorty, Large, Lay-Down & Space Saver Wardrobe Boxes
Standard and Large Mirror boxes, Lamp Box, TV & Electronics Boxes
Various Glass & Dish Boxes & Kits
Letter & Legal Records Storage Boxes
and Many, Many More…
Click the link to see Inventory & Price List.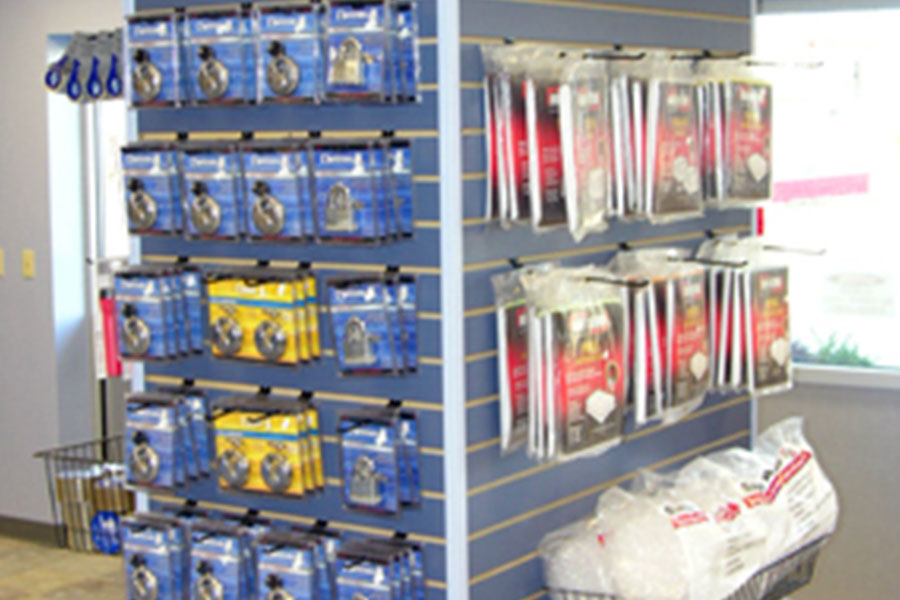 Packing Supplies for Home & Office
Enviro-Bubbles, Packing Peanuts, Paper Pads 3-Pack, Cushion Foam & Wrapping Paper
Cloth Furniture Pads, Stretch Wrap, Nylon Rope, Elastic Cord Straps
Twin, Full, Queen & King Mattress Bags, Chair & Sofa Covers
Tape, Markers, Locks, Gloves, Snap Off Knives, Lighting Hook-Ups
Disk Locks Designed for Self Storage
Hitch Balls, Lighting Hook-Ups & Accessories
Appliance, Box & Furniture Dollies
And Much, Much More!
Locks
870 Disc Lock
$8.99
970 Disc Lock
$10.99
Tubular Disc Locks
$14.99
870 Paired Disc Locks
$15.99
970 Paired Disc Locks
$17.98
Boxes
EZ Pack Kit
$49.99
Cube Box (12x12x12)
$1.25
Small Box (16x12x12)
$1.70
Medium Box (18x18x16)
$2.35
Large Box(24x18x18)
$3.00
X-Large Box (24x18x24)
$3.75
Wardrobe Boxes
Shorty Wardrobe w/bar
$7.95
Large Wardrobe w/bar
$11.95
Lay Down Wardrobe
$6.25
Space Saver Wardrobe
$9.95
Mirror Box (37x3x30½)
$4.25
Large Mirror Box (48x4x32)
$6.45
Electronic Boxes
Lamp Box (12x12x40)
$4.95
Sport Utility Box
$5.95
TV Box (24x12x20)
$7.15
TV Box Large 27
$9.75
Flat Screen TV Box
$19.95
Dish Barrel (18x18x28)
$5.45
Electronics Box
$5.30
Record Storage
$3.00
Dish Boxes
Dish Cell Kit
$5.95
Glass Pack Kit w/box
$10.20
Dish Saver Kit w/box
$10.20
Dish/Glass Box
$4.00
Letter/Document Storage
Letter Tote
$3.75
Legal Tote
$4.35
Wine Shipping Kit
Wine Ship Kit 3 Bottles
$8.95
Wine Ship Kit 6 Bottles
$11.95
Forearm Forklift
$24.95
Picture Packer
$4.95
Fridge Pouch
$5.95
Tapes And Wrapping Paper
Paper Tape (55 yards)
$3.85
Paper Tape (30 yards)
$2.79
Poly Tape (2″ x 55 yards)
$2.95
Poly Tape Economy 2 Pack
$5.25
Strapping Tape
$4.85
Shipping Tape
$4.85
Clear Tape
$3.95
Tape Gun
$3.85
Wrapping Paper #10 Newsprint
$9.95
Pads And Packing Materials
Quilted Pads
$14.95
Paper Pads (3 Pack)
$ 5.10
Enviro Bubble Value Pack
$19.95
Enviro Bubble Roll
$4.05
Cushion Foam
$4.95
Box Cutter w/Marker
$2.79
Work Gloves
$2.35
Heavy Duty Work Gloves
$2.95
Ratchet Tie Down
$7.95
Nylon Rope
$2.99
Elastic Straps
$9.95
Wiring Adaptors
From $13.95
Draw Bar with 2″ ball
$34.95
Bags And Covers
Mattress Bag Twin
$2.95
Mattress Bag Full
$3.49
Mattress Bag Queen
$3.95
Mattress Bag King
$4.95
Mattress Bag Sets Twin
$11.95
Mattress Bag Sets Full
$13.95
Mattress Bag Sets Queen
$15.95
Mattress Bag Sets King
$17.95
Chair Cover (2 each)
$3.95
Sofa Cover
$3.95
Dust Cover
$4.95
Tarp 9′ x 12′
$15.99
Tarp 12′ x 16′
$22.95
Movers Stretch Wrap 5
$5.95
Movers Stretch Wrap 10
$11.99
Movers Stretch Wrap 10
$16.85
Storage Zip Bags
$5.95
Space Saver Bags XL
$7.99
Space Saver Bags Jumbo
$8.99
Space Saver Bags Dress
$9.95
Jumbo Rug Bag
$6.95