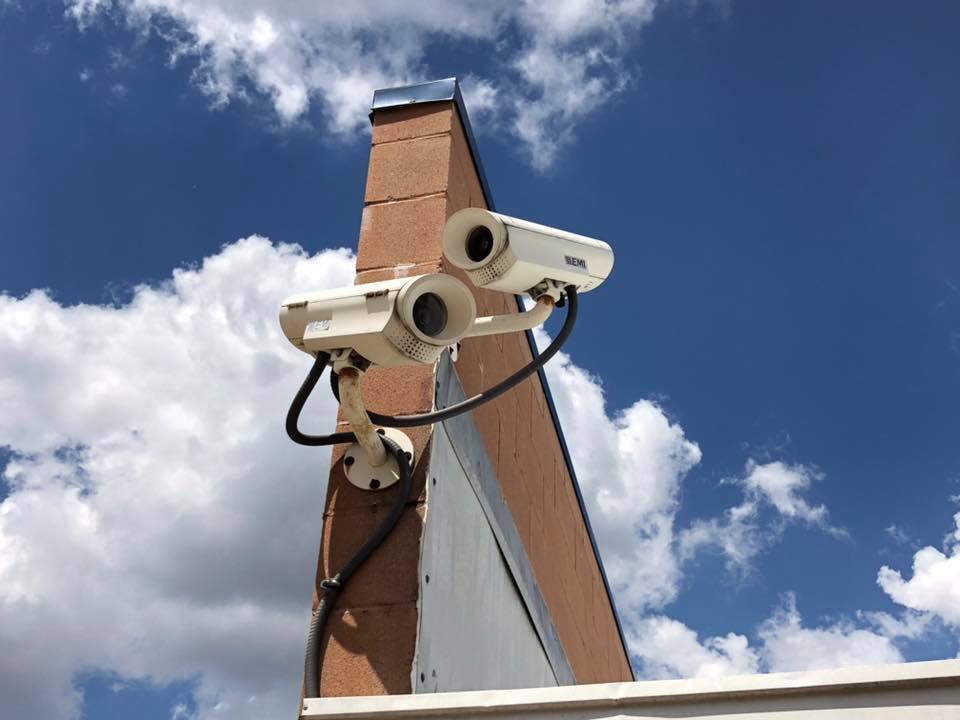 Security is Our Top Priority
4 Hour Digitally Recorded Video
24 Hour Office Alarm Monitoring
Computerized Access Gates & Systems
Individual Multi-Digit Entry Codes
Keypad Activated Door Knobs for Interior Hallways
6′ Perimeter Fencing and Fortress Style Facilities
Brightly Lit Hallways
Motion Sensor Exterior Lighting
Kings III Emergency Phone System
Insomniac Kiosk Payment Systems
High-Quality Disc Type Padlocks for Sale at Office – Priced for Affordability
Padlock Tamper Detection Sticker System
Routine Site Inspections by On-Site Management
Safemove Damage Protection for U-Haul U-Move Customers
Local Police Dog Training
Customer Storage Insurance Available
Availability of Items May Vary*
Your best personal security is …..
High-Quality Padlock
Check Your Unit Frequently
Customer Storage Insurance
Inventory Your Stored Items
Keep Access Information Confidential
Security Vendor Partners
DigiGate 700 by Access
Solutions
Sitelink by SMD Software
AutoGate, Inc.
Kings III Emergency Communications
Chateau Products
MiniCo
Deans & Homer
U-Haul
Insomniac Kiosk by
OpenTech
DIVAR & Security Camera Systems by
Bousch & Samsung
Ajay Equipment Corporation
SafeStor by Republic Western
No representations of safety or security have been made herein or by any associated businesses, agents or individuals identified herein. Tenant is solely responsible for any loss or damage to any property stored in or transported to or from tenant's space regardless of ownership and regardless of cause or fault. Tenant must self insure all property or obtain appropriate insurance.